I have been in such a summery mood. I am dreaming of going to the beach and reading a good book by the pool.  This vibe also translates into creating an interior that reflects lovely soft colors, but don't worry we could still keep the space glam and modern, just how I like it.  With the addition of some relaxing elements we can amp it up even more to exude that summery feel.
When creating interiors I source pieces that are appropriate for the overall feel and direction of the room and when friends ask me where they should shop for their home, I say go check out as many shops, stores, flea-markets, antique shops as you can.  It's not about going into one store and picking up everything there, as the space will look flat and uninteresting, but instead go and curate, collect the pieces you fall in love with. Before you do that of course have a guideline of what you are designing but sometimes you have to play and let your mind wonder 🙂 .
There are certain stores that for that reason go out of their way to curate their merchandise from all over the world, which is why they are able to get that collected look.  We are all so happy to have a similar source that gives us that so much to choose from online- One Kings Lane. I love it for so many reasons.  You can basically shop for items from all over the world in so many different styles and time periods. You can find fabulous new modern pieces, and then also find a piece of antique that was imported from France.  There is so much to choose from and the merchandise is updated and added to constantly.
So with my Summery bug mixed in with modern, glam and relaxed I pulled together a room for you that you can shop yourself by clicking on the image links below.  I love each and every piece, from the fabulous floral artwork, to the glam chandy, comfy sofa and everything in between.  Here is a look that will feel fresh and chic year round, I would be happy to hang out here 🙂
To get the look click on the images below: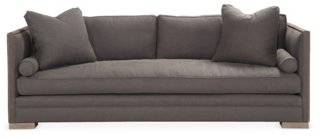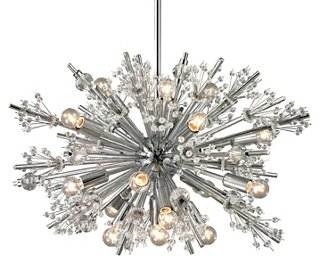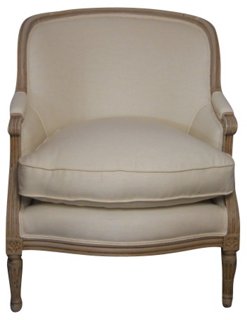 I hope you are enjoying your day, it's so lovely and warm here (finally) Now I need to get my butt to the gym so that I can fit into my summer clothes  😉
xx
Would you like help creating a beautiful home? Contact me and I will give you more details about our interior design services.